GXM is a team of creative professionals
focused on solving problems for end users.
We turn innovation into application
with clients who need rapid solutions.
GXM
ON THE MAP
Our Main Offices
Ballston, VA • Crystal City, VA • Austin, TX
Additional Locations
Arizona • California • Colorado • Florida • Georgia • Hawaii • Indiana • Kentucky • Maryland • Massachusetts • Michigan • Missouri • Nebraska • North Carolina • Ohio • Pennsylvania • South Dakota • West Virginia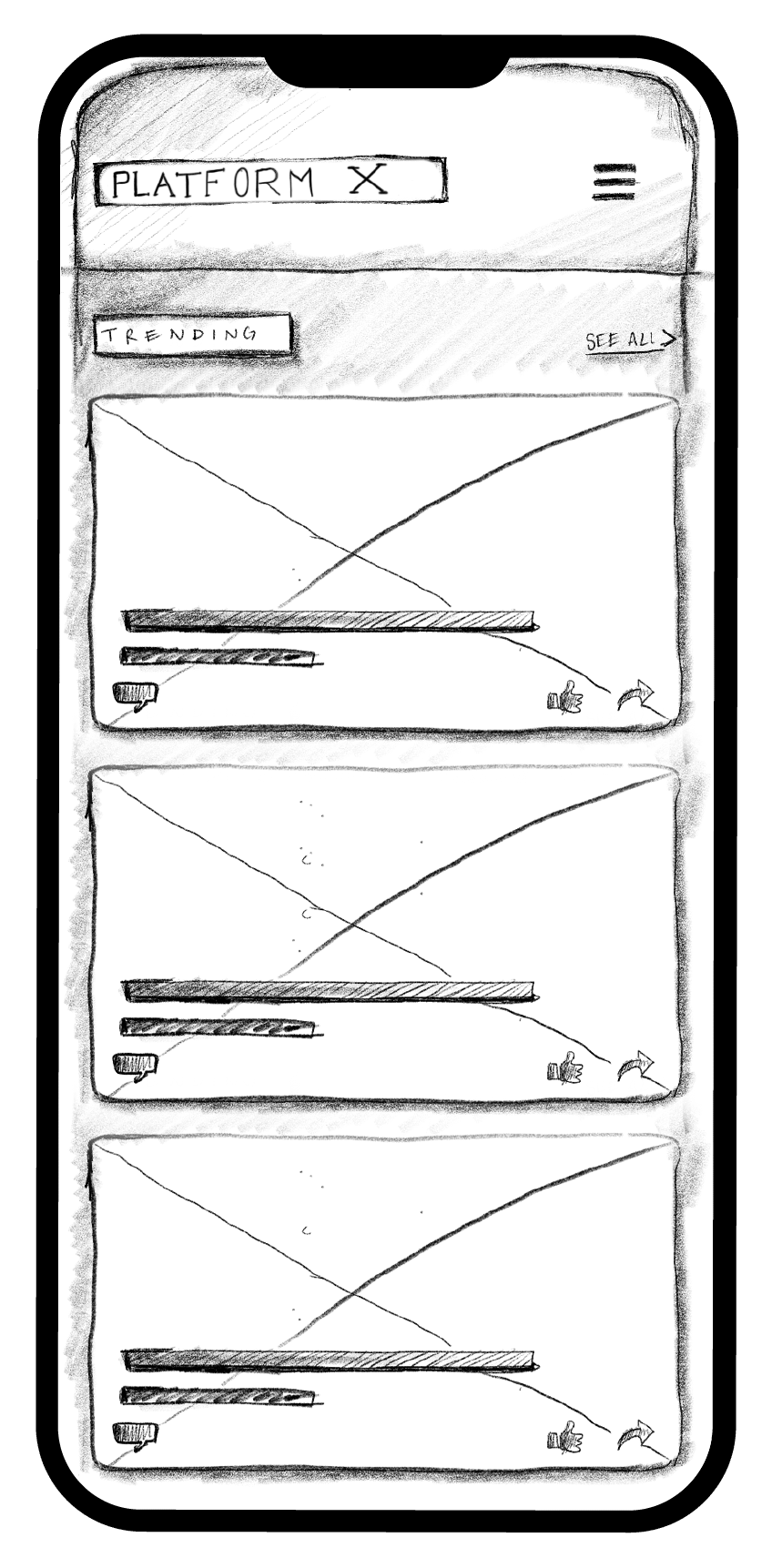 We rapidly iterate with our customers from concept to delivery, ensuring at each step that designs support users.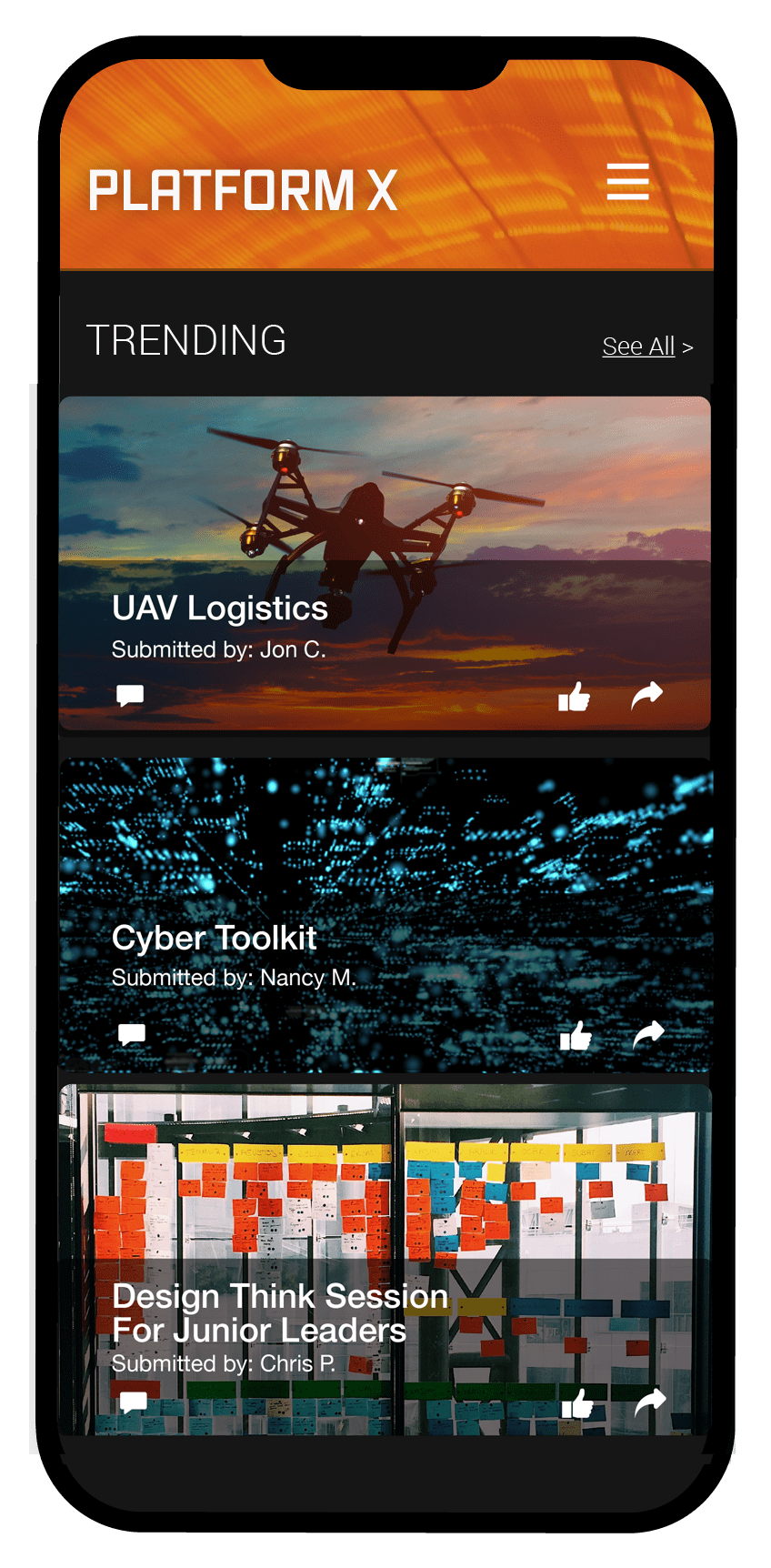 SEE WHAT OUR END USERS
ARE SAYING ...
"…in many ways, NSIN feels like a co-creative effort between GXM and the Government and I'm grateful for the partnership, trust, and collaboration. I literally can't imagine doing this without the support and integration that I enjoy on a daily basis with the whole GXM Team. In addition to managing rockstar program delivery, you have made my vision for a Regional Network Team (RNT) and the Defense Innovation Network (DIN) living, breathing things..."
- INNOVATION PROGRAM SES
WHAT IS A
GXMer?
/gee•ex•em•er/
noun
passionate team member working to build creative solutions for the end user who knows how to have fun and add to the team culture
GXM holds a GSA – Multiple Award Schedule (MAS) contract vehicle (SIN: 54151S Information Technology Professional Services). MAS Schedule combines 24 GSA Schedules into one single schedule for products, services, and solutions. MAS is the government source for billions of dollars in information technology purchases annually for federal, state, and local customers through thousands of industry partners.
---
GXM Consulting has been appraised at level 3 of ISACA's Capability Maturity Model Integration:
Maturity Level 3: Defined:
We focus on achieving both project and organizational
performance objectives.